Handmade elegance, directly from loom to home.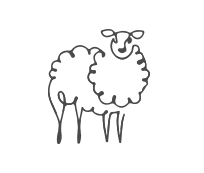 Wool
We import the best wool from all around the globe, guaranteeing our products are of the highest quality, durable and sustainable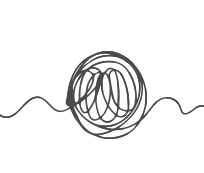 Wool Yarn
Our ethically sourced wool yarn provide quality and softness to the products.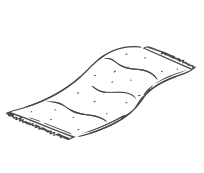 Rug
Sustainable and handcrafted rugs, crafted by local weavers and Craftsmen.
Handmade
Ethically handmade products manufactured with love and attention to detail.
SHARING LOVE
"I recently purchased the Elizabeth rug from Rich Class Decor for my new home. It's beautiful and the shipping was fast. The personal touch of a handwritten note was a delightful surprise. I'm already planning to buy the Holly rug next. Great experience!"
Jodi K.
SHARING LOVE
"I gifted a rug from Rich Home Decor to a friend for Christmas and it's so gorgeous, I was tempted to take it back every time I visited! I ended up ordering one for myself for my new home. These rugs are top quality and stunning. Highly recommend them!"
Erika F.
SHARING LOVE
"Ordered a rug for my daughter's birthday from Rich Home Decor - it's amazing with beautiful craftsmanship. Loved the handwritten birthday note. First purchase, easy process, felt like family. Will definitely buy again. Thanks for a great experience!"
Monique O.
SHARING LOVE
"We received our gorgeous and high-quality rug within just a week of ordering. Sturdy and great attention to detail. Will be purchasing more rugs in the future."
Clare Dalles